Africa's tourism industry is intrinsically linked to the health of its iconic wildlife populations and their captivating landscapes. In fact, lions are frequently ranked as the number one animal tourists most want to see on safari. So, who better to engage in lion conservation than travel operators, safari companies, and their clients?
In March of 2019, the LRF formed the Lionscape Coalition, a new initiative that is good for lion recovery as well as for business. The Lionscape Coalition allows Africa's top tourism operators to take a leadership position to support on-the-ground conservation work and encourage clients to support the future of lions.
Each year, members provide a philanthropic investment into the LRF for impact in landscapes where tourism operates and in areas beyond their areas of operation, so that parts of Africa off the beaten tourist track can benefit. The Lionscape Coalition will not only raise funds for lion conservation, but will help educate more people about the plight of lions and empower the travel industry to play an even bigger role in conservation.
If your tourism company is interested in becoming a member of the Lionscape Coalition, please contact Paul Thomson at [email protected].

Lionscape Coalition Members
Learn more about the members levels here.
Pride Members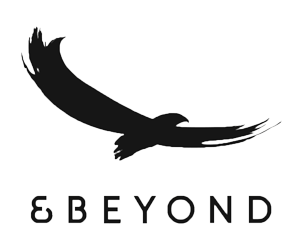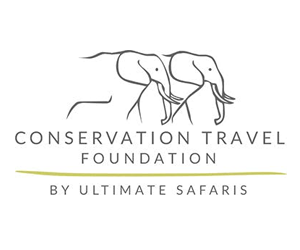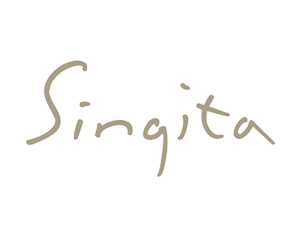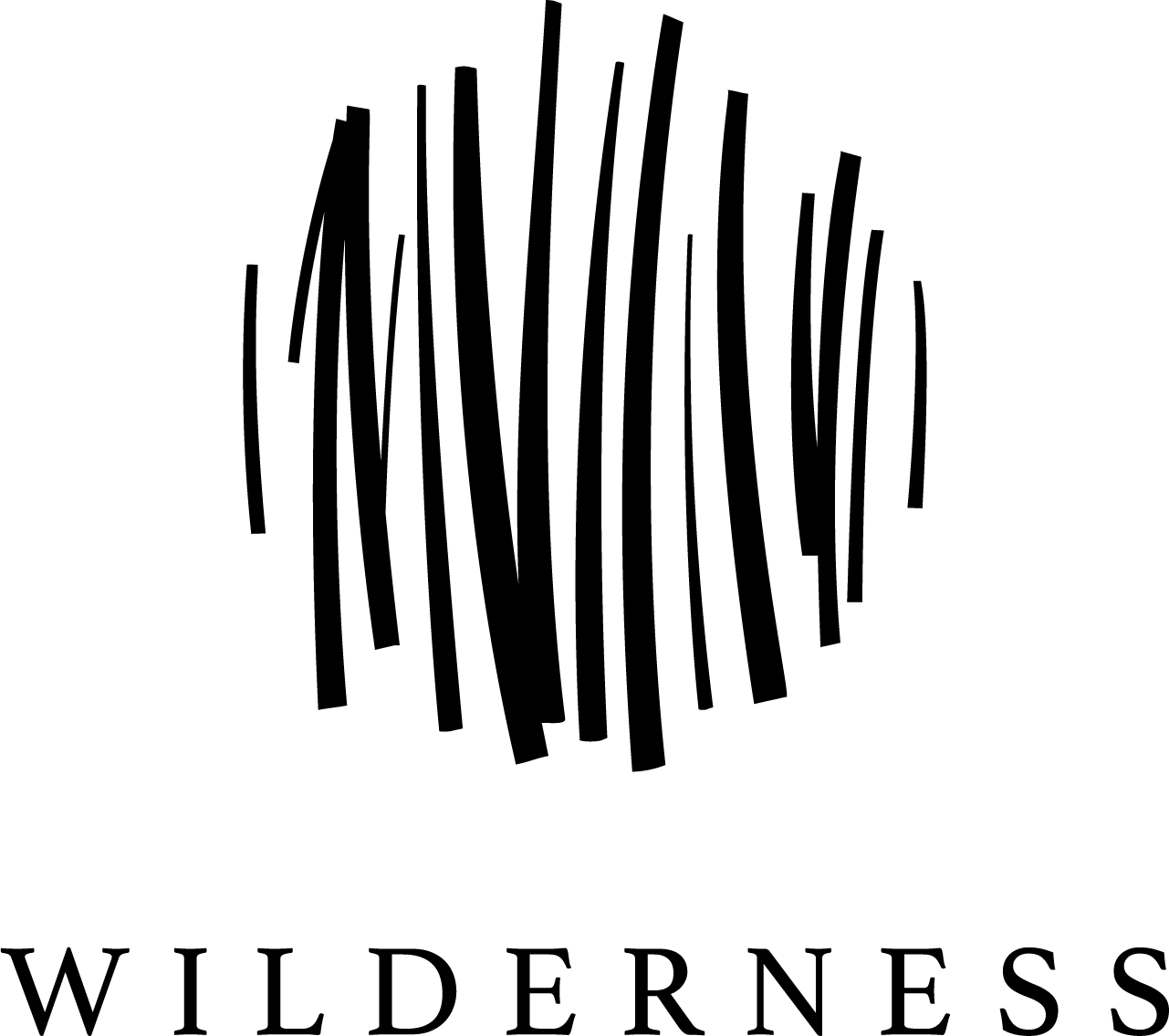 Standard Members