By Dr. Peter Lindsey, Director of the Lion Recovery Fund
Africa has a vast and incredible network for protected areas (PAs). Boasting by far the greatest diversity and abundance of large mammals in the world, Africa's PAs attract visitors from around the world.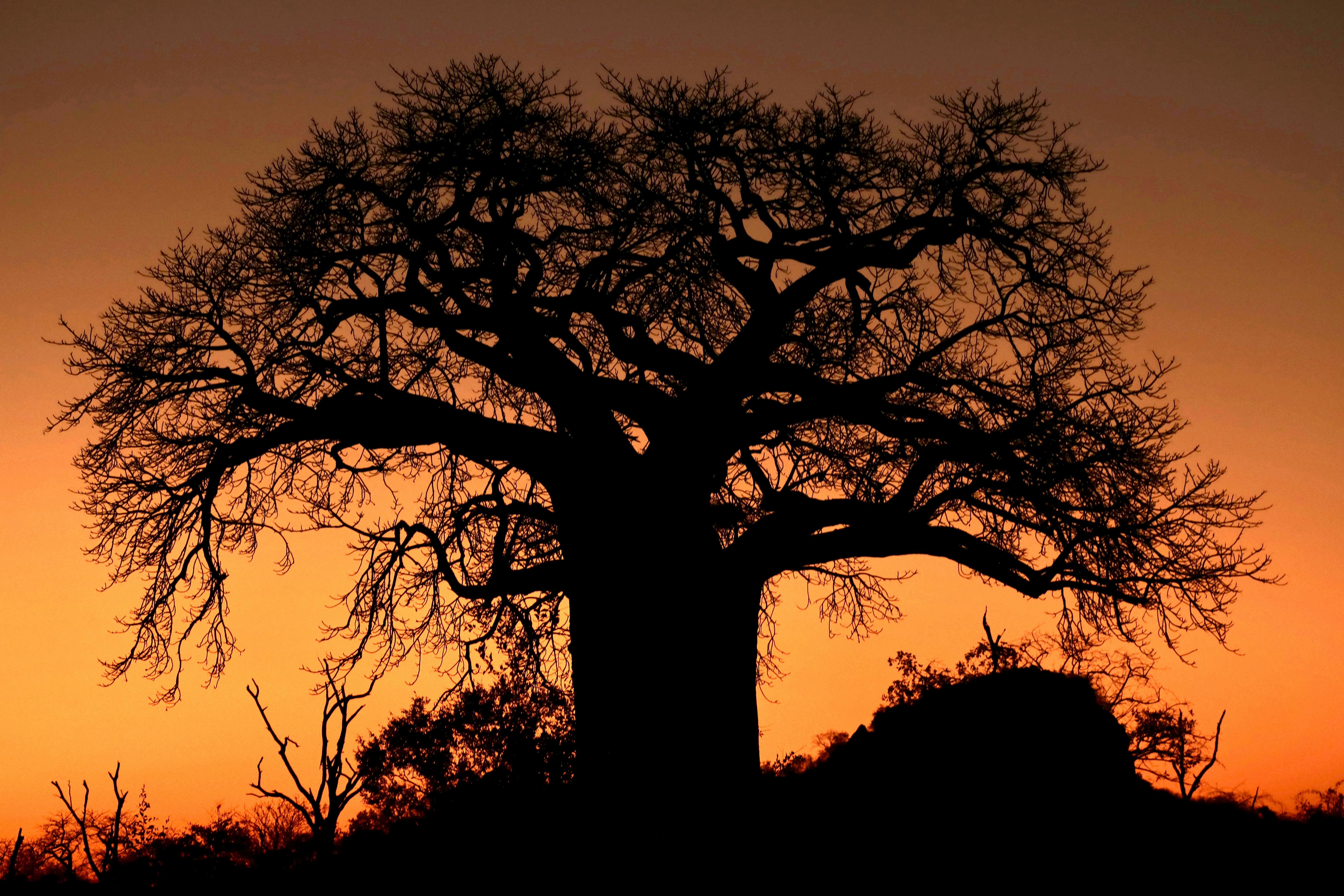 However, the wildlife authorities charged with managing and protecting these areas often suffer from severe funding shortages as African governments juggle an array of competing developmental challenges. It is difficult for underfunded wildlife authorities to stay on top of the growing array of human-related threats that affect PAs and the wildlife in them. For example, many PAs suffer poaching of animals for bushmeat or body parts, illegal logging, tree cutting for charcoal, livestock incursions, human settlement and agriculture, and mining, among others. As a result, increasing proportions of Africa's PAs are becoming depleted of wildlife.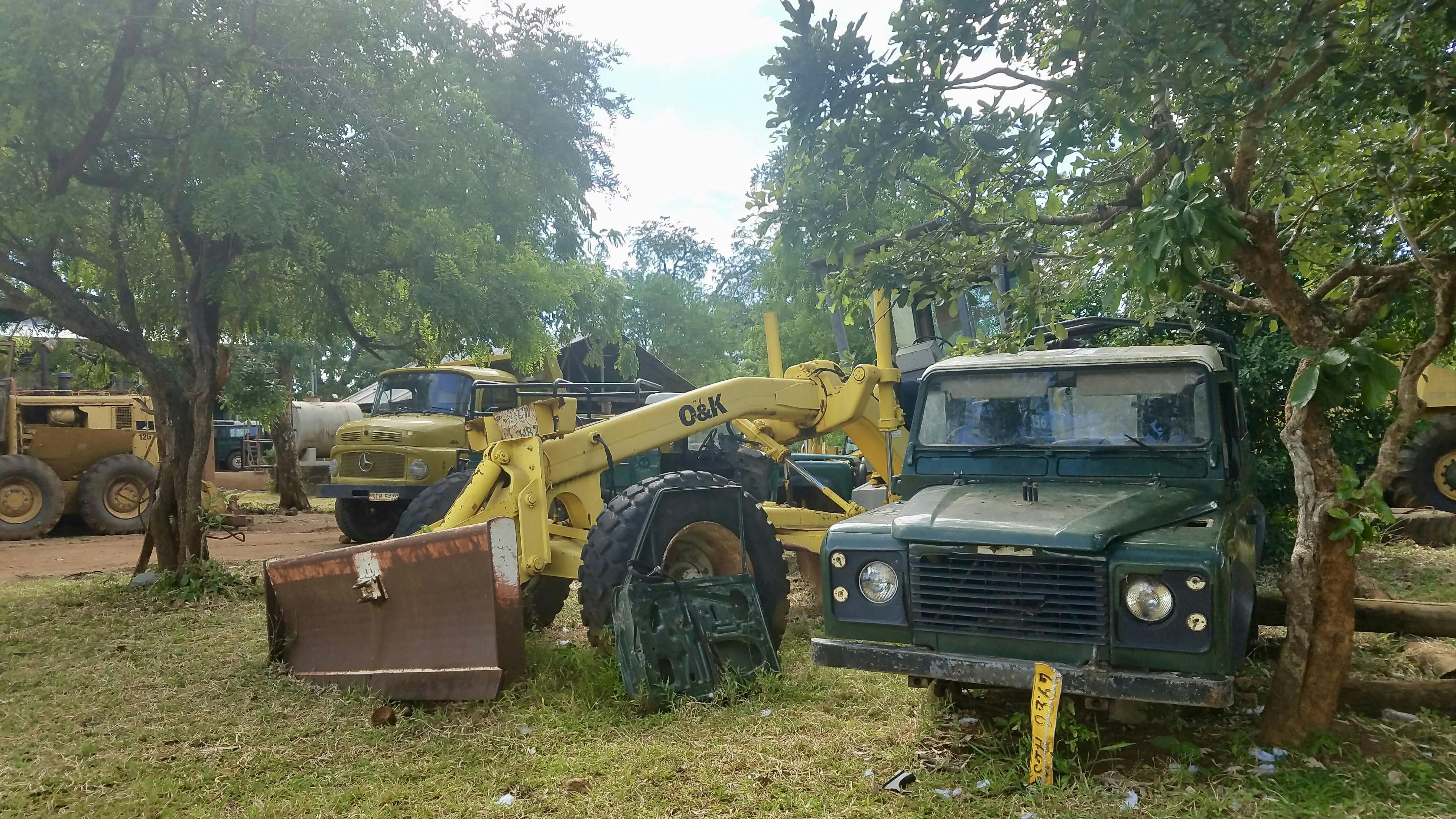 However, in recent years, a number of NGOs have started to partner with wildlife authorities to support the management of underfunded PAs via collaborative management partnerships (CMPs). Such partnerships range from arrangements whereby the authority retains responsibility for managing the PA, but the NGO provides financial and technical support, to 'co-management' arrangements, where responsibility for management is shared, and 'delegated management' agreements where authority for management is delegated to the NGO. A recent paper that I co-authored with an array of experts from 12 different African countries showed how effective these partnerships can be at attracting funding and improving the prospects of underfunded PAs. The three main models of CMPs attract funding that is 1.5x, 2.6x and 14.6x greater than the baseline state-only funding for PAs respectively, which can be transformational.
There are some stand out examples of how CMPs have reversed the fortunes of underfunded PAs in Africa. For example, in Majete Game Reserve in Malawi, a partnership between the NGO African Parks and the Malawian government caused wildlife numbers to increase from less than 100 to over 12,000. In Gorongosa, a partnership between the Gorongosa Restoration Project and the Mozambican government helped wildlife numbers recover from 15,000 to over 96,000. In Virunga National Park, a partnership between the Virunga Foundation and the DRC government has resulted in the investment of nearly $100 million into the PA. In Zakouma National Park in Chad, a partnership between African Parks and the Chadian government reduced the rate of elephant poaching from around 500 killed a year to zero.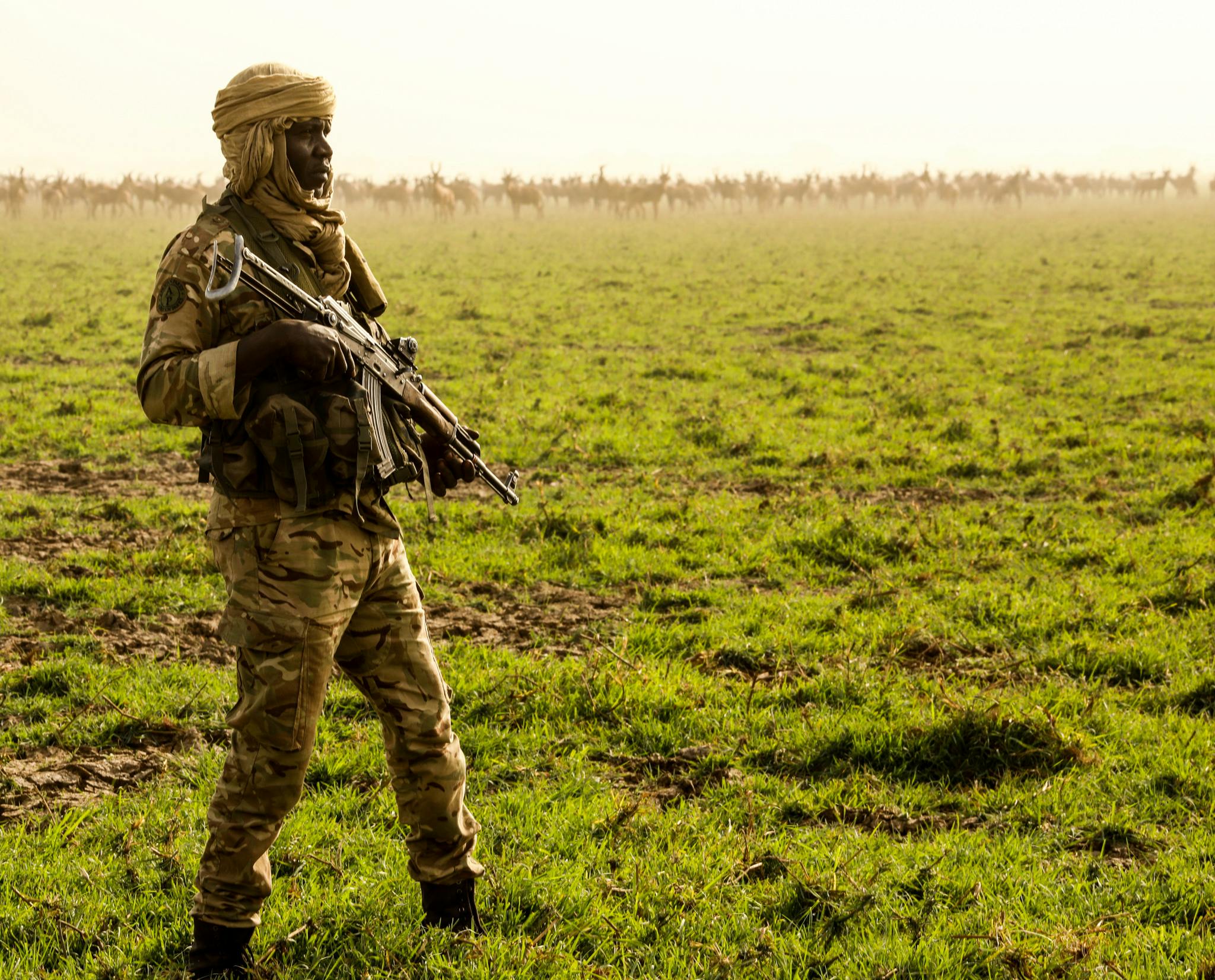 CMPs have also resulted in the reintroduction of lions to a number of PAs, including Majete Game Reserve and Liwonde National Park in Malawi (supported by LRF), and Akagera National Park in Rwanda. CMPs have also resulted in some significant improvements in community engagement through varying combinations of employment, service provision to local communities, support for health, education and agriculture, and in some cases, improving local security situations and CMP partners providing relief during natural disasters.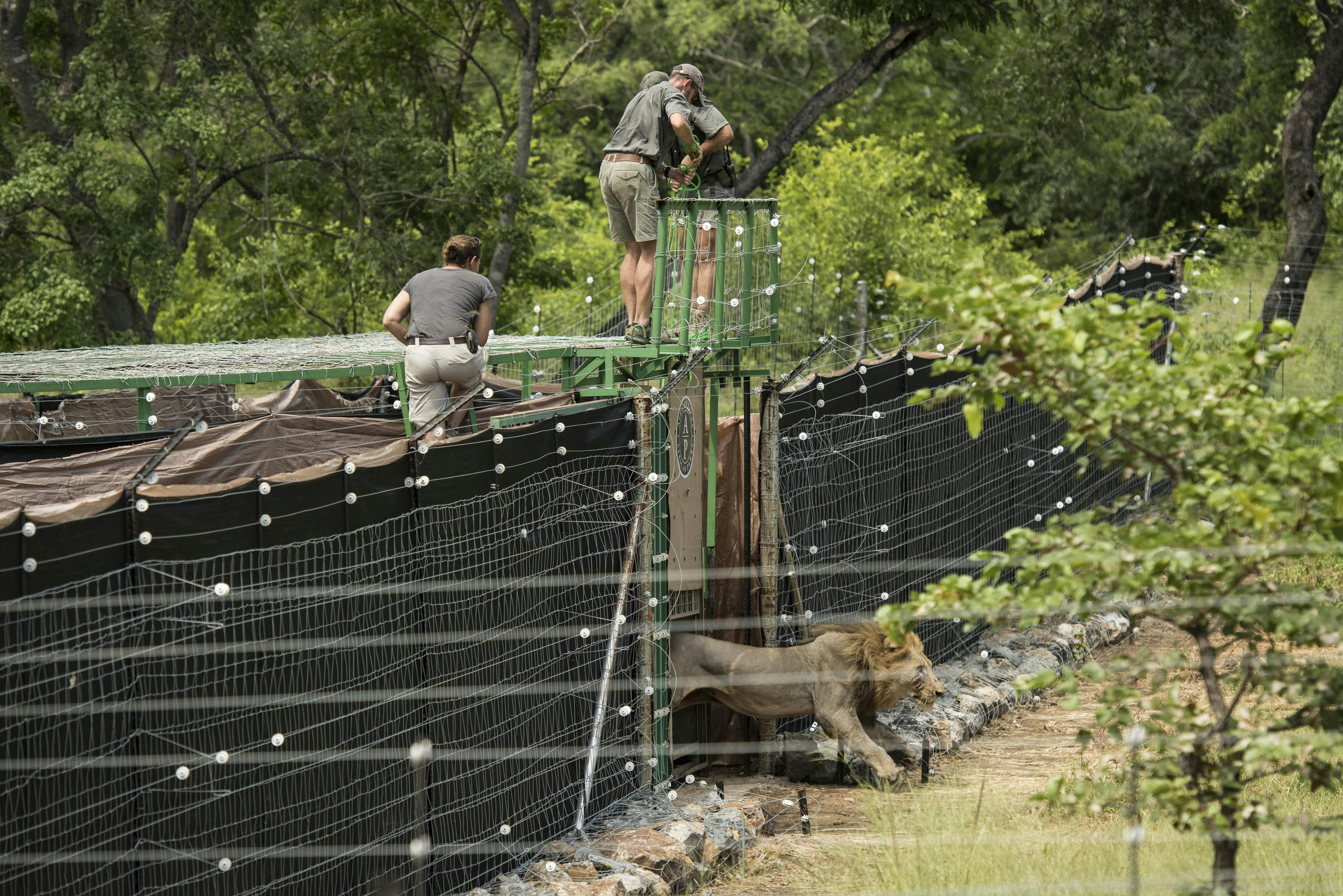 In spite of these successes, there are a number of limitations on the growth of CMPs. Some are related to NGOs and donors. There is not enough focus from conservation NGOs on the core conservation business of managing PAs, and there is also not enough attention from donors for supporting PA management. In fact, sometimes NGOs and donors oddly seem to prefer everything but supporting the management of underfunded PAs, which the authors argue is one of, if not the, most important conservation interventions in Africa. Some of the limitations, however, are related to governments.
Some governments are wary of CMPs, perhaps because they see them somehow as an admission of failure, or worry about losing sovereignty over the PAs in question. CMPs do not at all represent failure on part of African governments. Many African governments are arguably doing much more for conservation than the governments of many developed countries. The competing developmental needs for funding in Africa are very real, and the fact is that it is simply not possible to manage PAs to a very high standard without sufficient funding. In addition, in well-designed CMPs there is no risk at all over the sovereignty of the PAs—the land belongs to the host country, the agreements are time-bound, and governments remain a critical partner and play a huge role in the success of CMPs.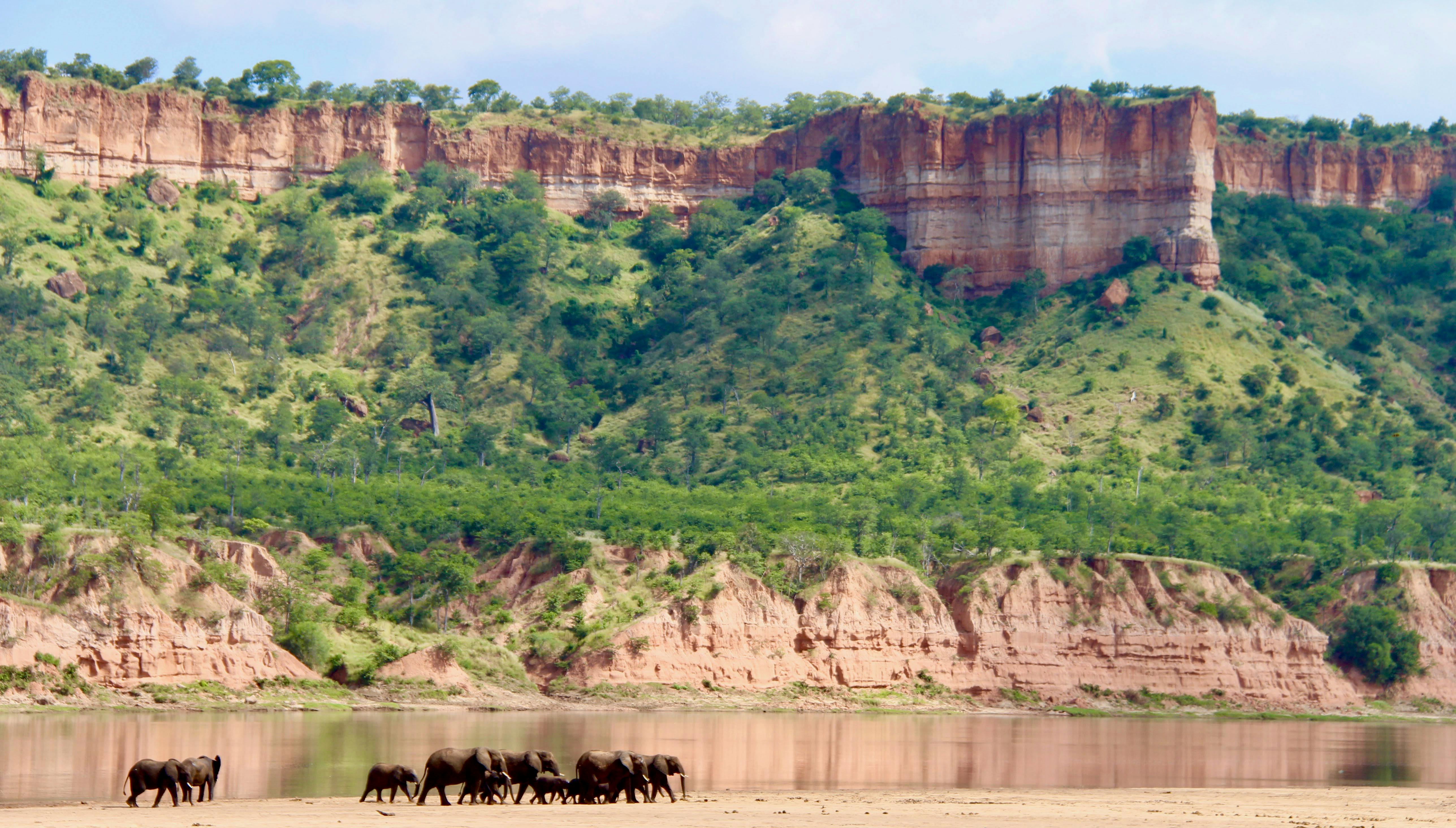 In this paper, the authors argue for a reframing of the discourse around CMPs and urge African governments to see CMPs as an opportunity to leverage international investment for their PA networks. The paper recommends that governments consider creating enabling environments that make it attractive for NGOs to work in partnership with their wildlife authorities for the management of PAs. If African governments get proactive and strategic about attracting investment to PAs via CMPs, they can achieve, and take complete credit for, exciting turn arounds in the fortunes of struggling PA networks. The LRF funds a wide range of CMPs, and strengthening underfunded PAs is one of the core parts of the LRF's investment strategy.
The LRF invests heavily in collaborative management partnerships for key PAs in lion range, and sees such projects as being absolutely pivotal to protecting lions, their prey, and their habitats. The potential is enormous—if Africa's PAs were optimally managed, they could conserve 3 to 4 times the current total wild lion population size.