Dr. Peter Lindsey, Director of the Lion Recovery Fund (LRF), recently appeared on The Lilah Jo Show to share insights on the status of lion populations across Africa, the best strategies to bolster their numbers, and what projects the LRF is supporting to help boost their protection and recovery.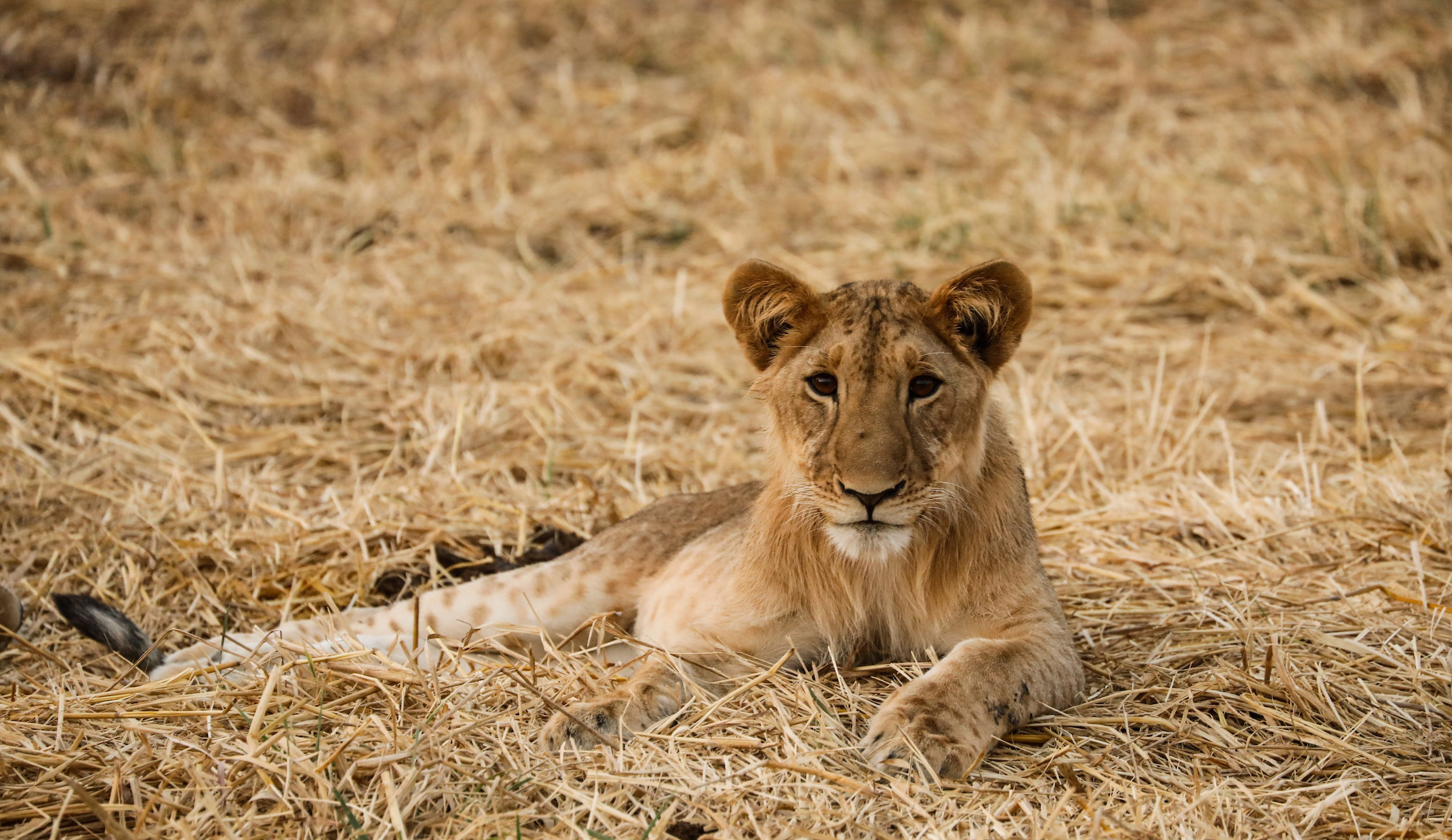 Peter shares some thrilling stories from the field, talks about the link between wildlife conservation and climate change prevention, and shares some personal stories about his life and how he began his path as a leading lion conservationist.
Listen to the full episode here.