Lions once roamed from southern Europe to the southern tip of Africa, and from West Africa east to India. Today, that distribution has been dramatically restricted to pockets of sub-Saharan Africa (and a relict small population in northern India).
Within Africa, the species has suffered a steep decline. One century ago there were 200,000 lions, today there are likely just over 20,000. Which is why, now more than ever, it is important for wildlife authorities to double down efforts to conserve lions, and for conservation groups to devise new and novel ways to provide support to their conservation efforts and those of local communities.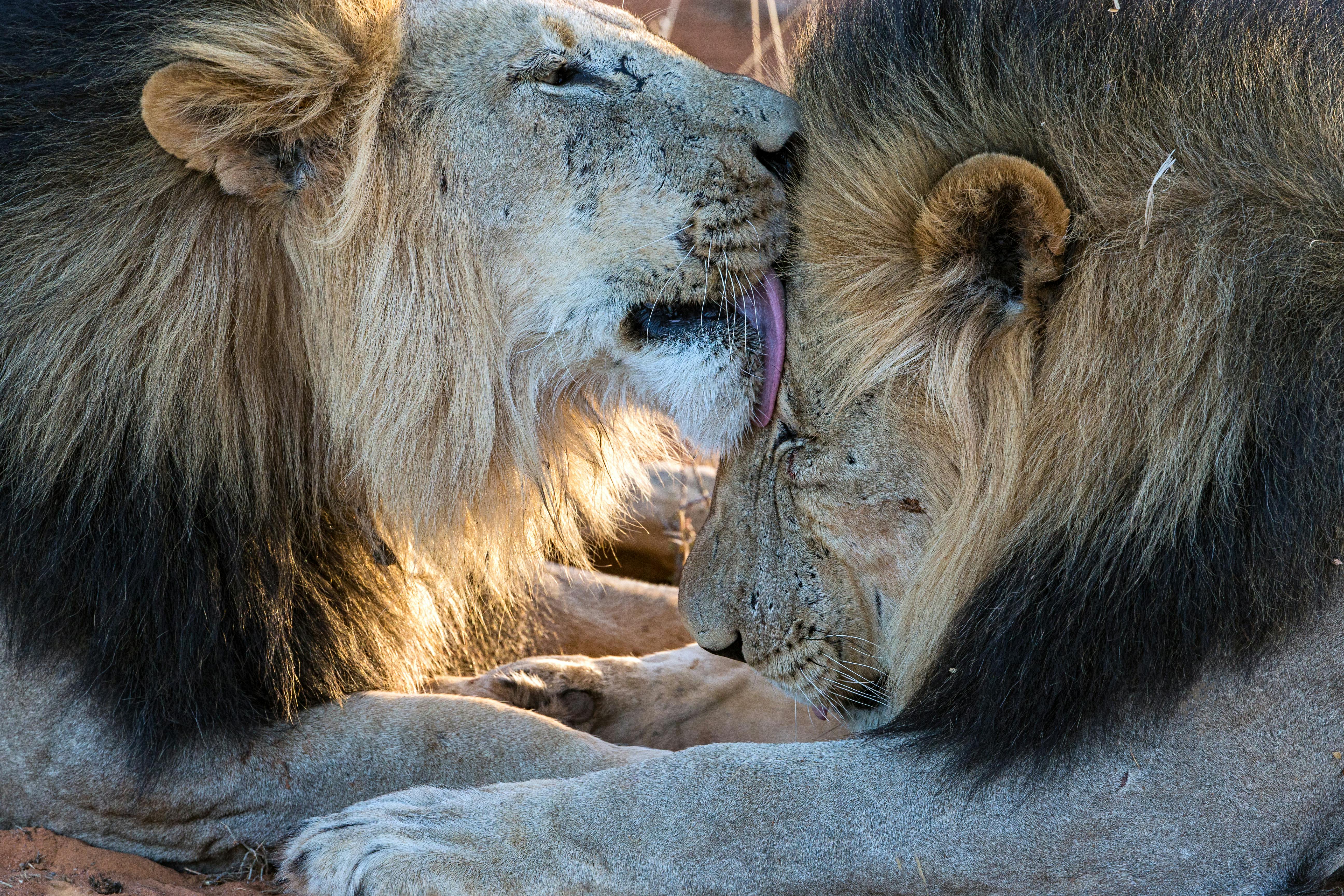 Assessing changes in the status and distribution of lion populations is an essential pre-requisite for effective conservation planning. Through a grant from the LRF, our partners at Endangered Wildlife Trust (EWT) will help establish a lion database. This database will be physically housed by EWT and institutionally 'owned' by the IUCN Cat Specialist Group, on behalf of the wider conservation community.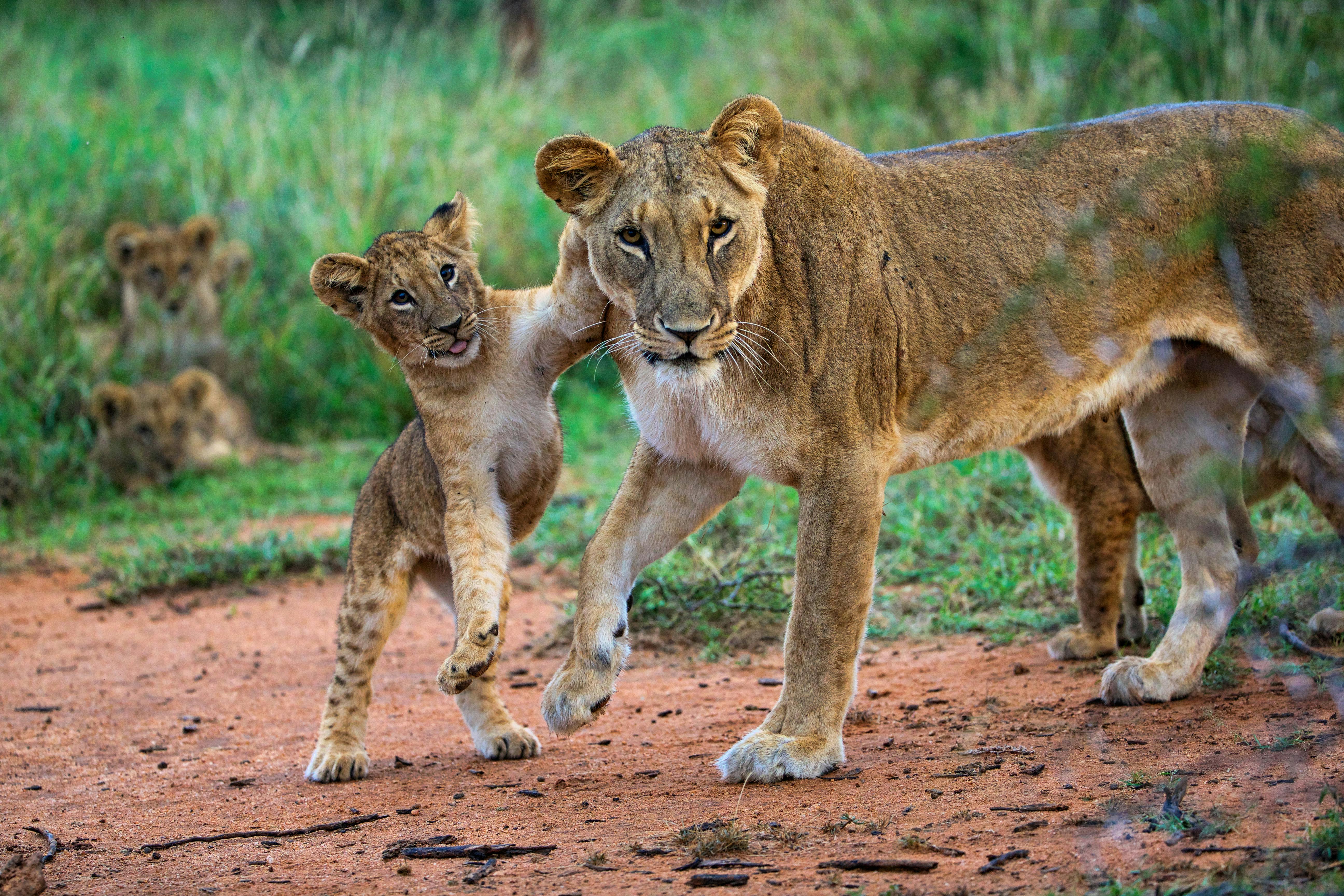 The database will be continually updated with new data about lion populations across Africa, and this information will then be used by various stakeholders for conservation planning and for assessing the impact of conservation investments.
We are excited to see how this project will aid future conservation planning over the years.