By Audrey Knox
In Uganda, there is a trench that serves as a boundary between Queen Elizabeth National Park and its neighboring community. The trench was originally excavated to prevent elephants and other wildlife from roaming outside of the park to raid crops in the community. Karegyesa Deo's home in Nyanga Subcounty is located right next to this trench. He tracked the trench's excavation and helped maintain the portion next to his home for nearly a decade in the interest of his community.
Before the Lion Recovery Fund (LRF) and Wildlife Conservation Society (WCS) launched a project addressing lion threats and recovery, Deo's job was a thankless one. Other organizations had tried employing other community members to maintain the trench, but their workers grew disillusioned with the mismanagement of funds. This caused their commitment to trench maintenance to wane, and human-wildlife conflict intensified. But Deo understood the value of the trench—it helped protect his family and crops from wandering wildlife. Unfortunately, the only part of the nearly 14 mile trench that was being maintained was the one mile portion that Deo managed. According to him, "people are not willing to volunteer for the whole of community good. They instead abandoned the land."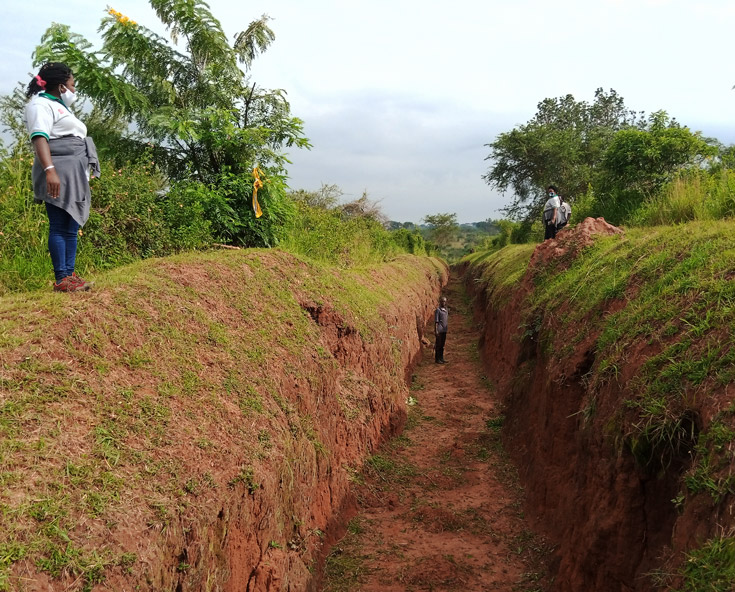 Once the LRF and WCS began working in the area, Deo became an important partner in their work. WCS employed Deo to maintain the trench, providing him with an opportunity to earn a reliable income while protecting his family. The trench acts as a physical barrier that can keep animals from wandering into human settlements, which helps reduce human-wildlife conflict. In addition to Deo, six of his family members were hired by WCS to maintain larger portions of the trench. His wages helped provide a sustainable livelihood for his extended family and enabled Deo to buy goats and build pens to protect them from lions. He also established a hearty maize crop that provides a steady food supply, and constructed a permanent house for his family. Deo is grateful for the income that WCS provides his family for continuing his diligent work on the trench.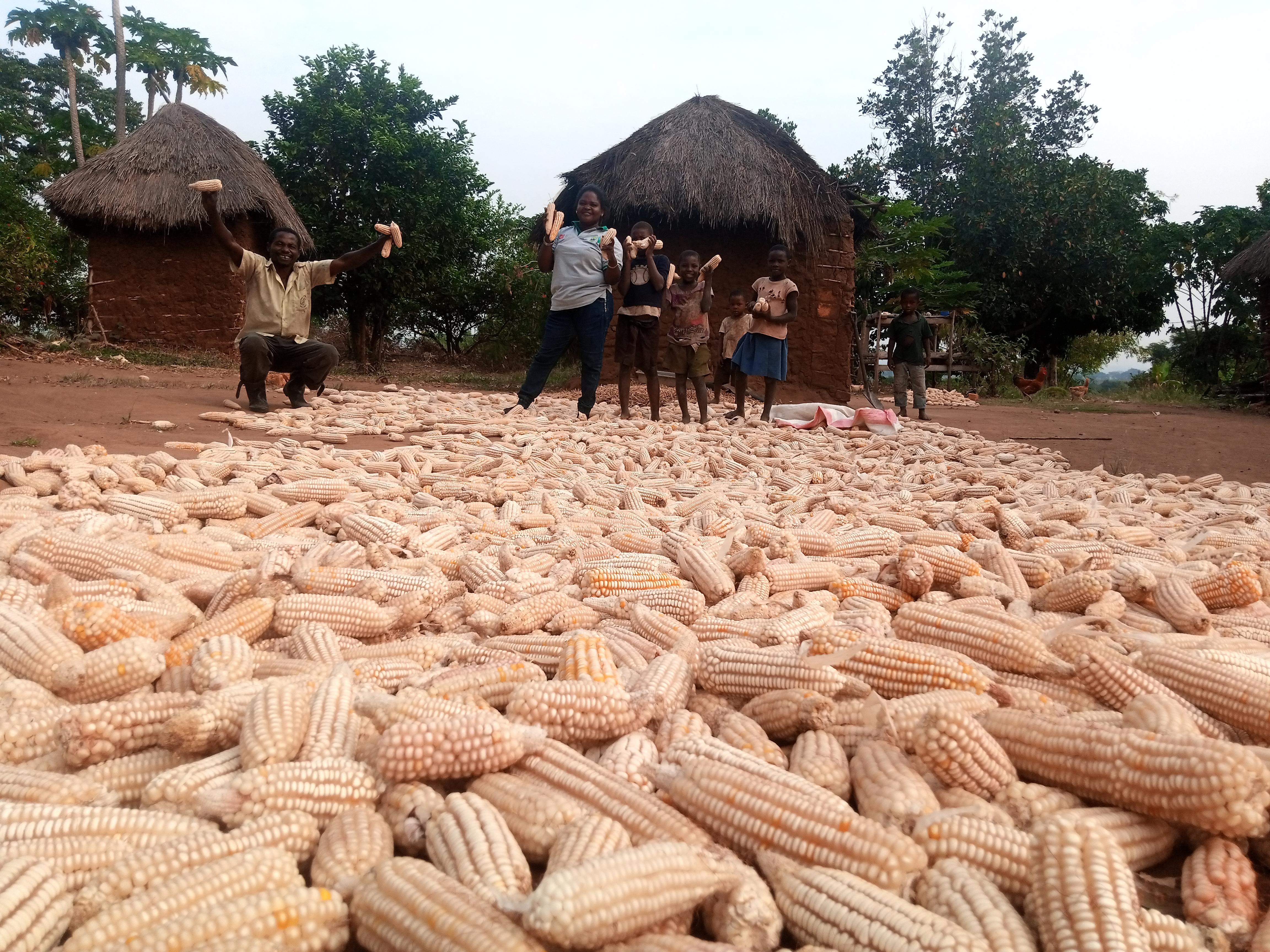 Deo and other community members acknowledge that the trench cannot offer full protection from some species, such as baboons and monkeys, that damage crops. But wages earned from maintaining the trench help them repair damages and mitigate negative impacts to farming. The trench also deters the community from using the Queen Elizabeth National Park for cattle grazing, which reduces the presence of lions near the community and, in turn, the rate of both livestock loss and human-lion conflict.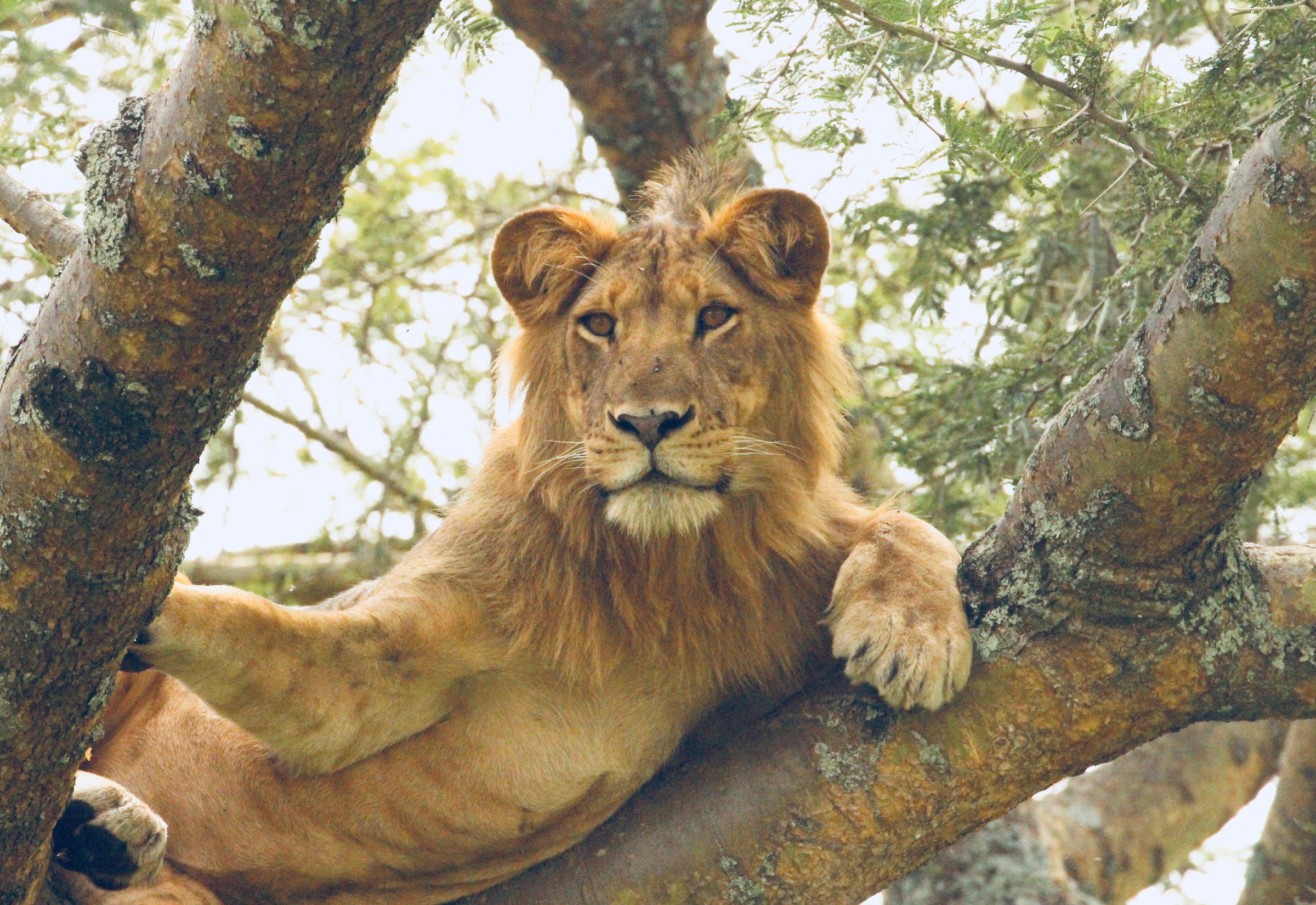 Deo's children are following in their father's footsteps in building security and resiliency for their families and community. His son Francis Bourman used his wages from trench maintenance to buy over two acres of land, where he is building a house for his family and now grows coffee. This crop provides Francis with a sustainable livelihood that also prevents human-wildlife conflict, since elephants find coffee unpalatable. His brother, Mbabazi Iginitius, used his wages to build a house as well, where he and his new wife plan to start a family!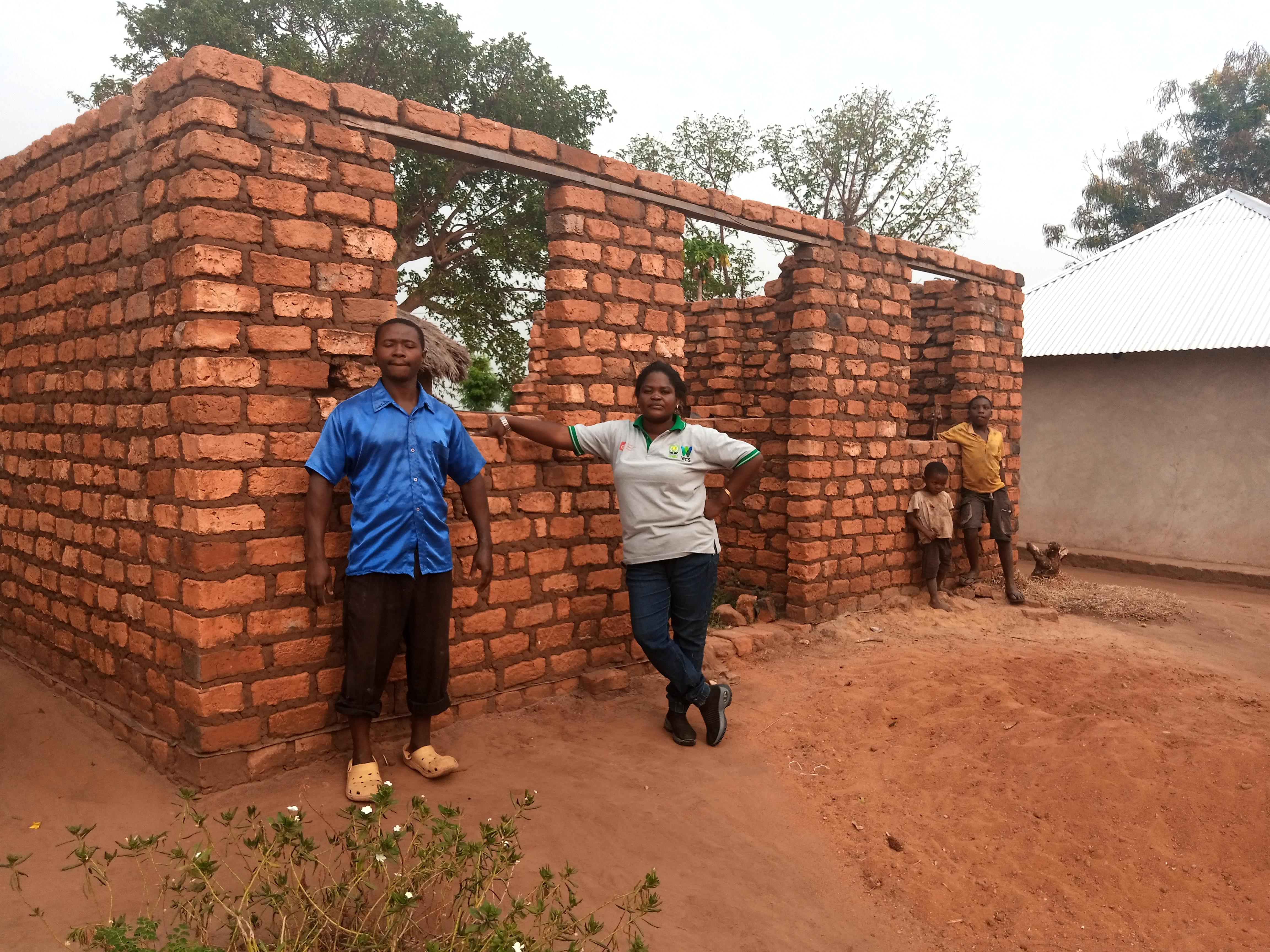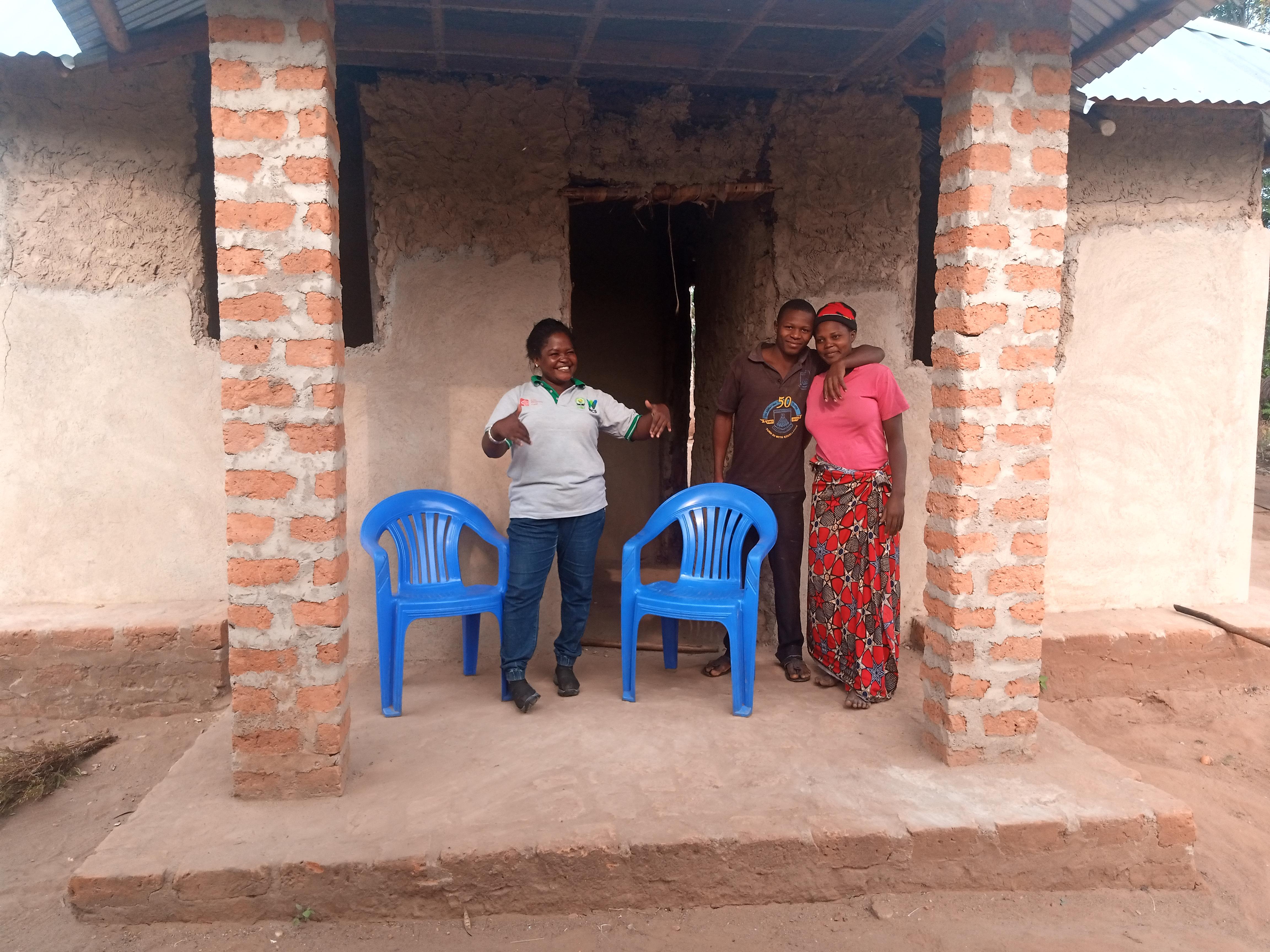 Another of Deo's sons, Albeliano Plodi, grew weary of the stresses of farming along Queen Elizabeth National Park and decided to enter the transportation sector. With the purchase of a motorcycle, he now enjoys new opportunities outside of farming.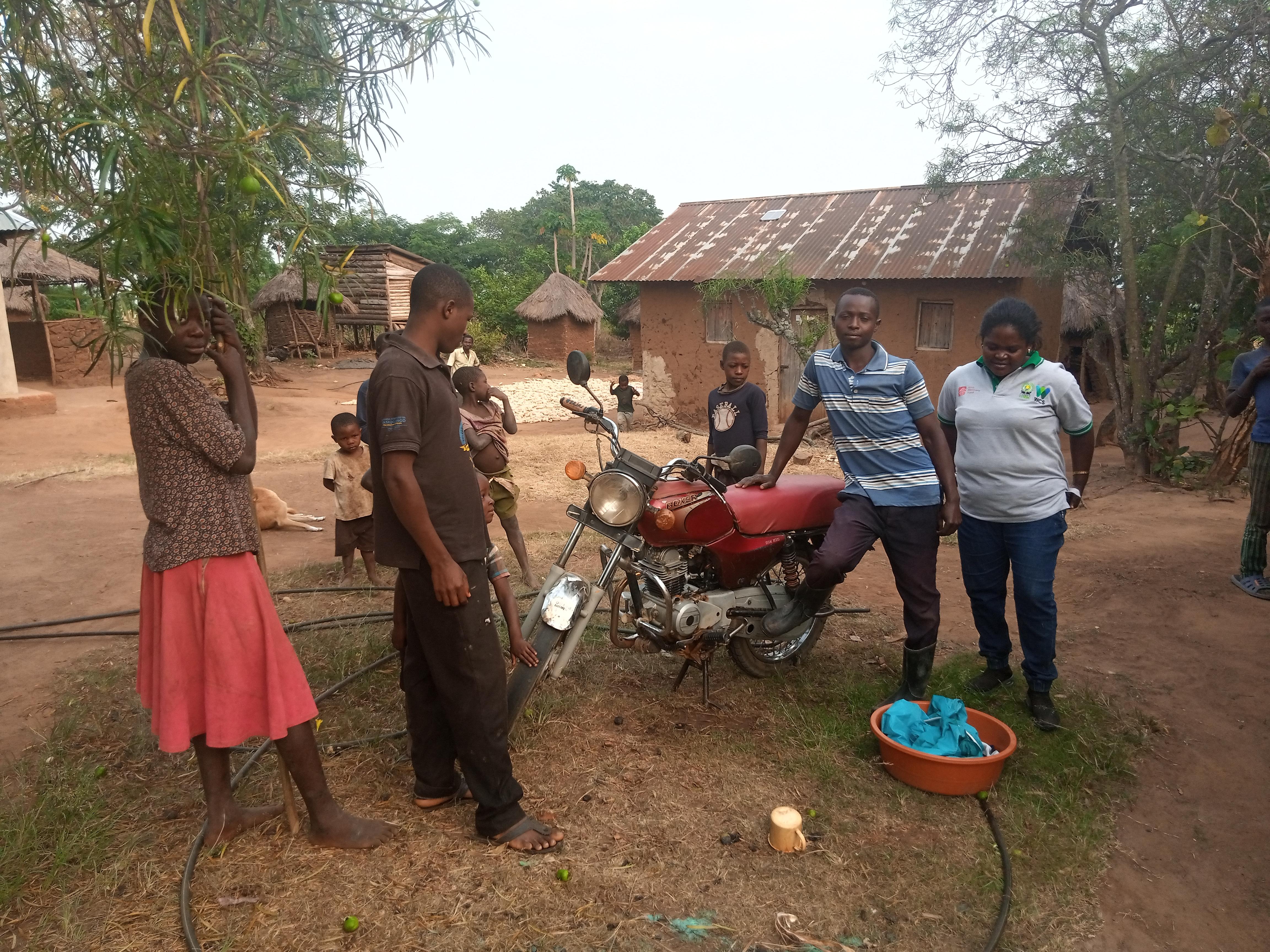 The LRF provided necessary funding for WCS to build sustainable partnerships with the local community that benefit both locals and wildlife. Investment in community leaders like Deo has an exponential impact on the livelihood and prosperity of the community, which leads to a safer and healthier ecosystem for lions and all living things on both sides of the trench.